Delivery for today.
Track your driver live.
Powered by tech and managed by people that care.
ShipNow is an Australian owned delivery platform that connects you with local independent couriers in your area for fast same day delivery. Within a matter of seconds you can sign up and send flowers.
Customer Reviews
5.0 from 1,168 reviews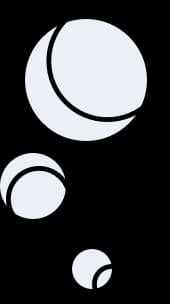 Don't change your plans. Change your delivery company.
With ShipNow we'll connect you with the closest driver in your local area.
How to set-up
same day delivery for your business?
Delivery shouldn't be a lottery.
Once your driver is enroute you'll receive an SMS to track your driver in real time.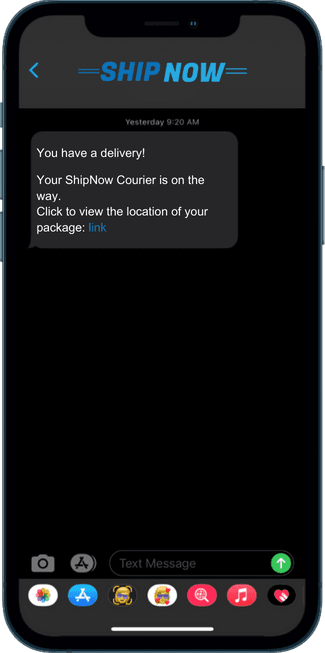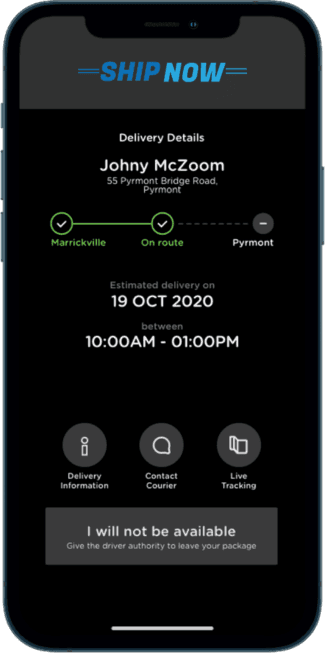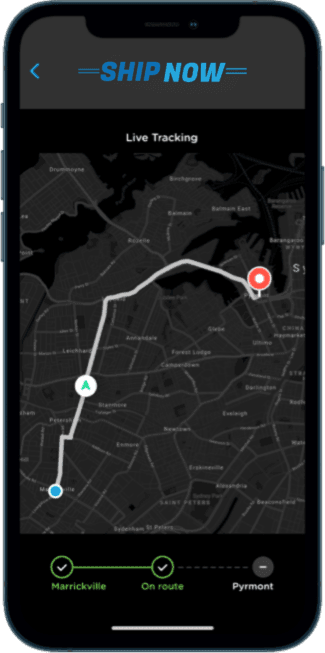 ShipNow is a delivery Platform
that connects you with a community of couriers across Australia.
All drivers have completed our extensive onboarding process and are vetted, providing you with a great delivery experience.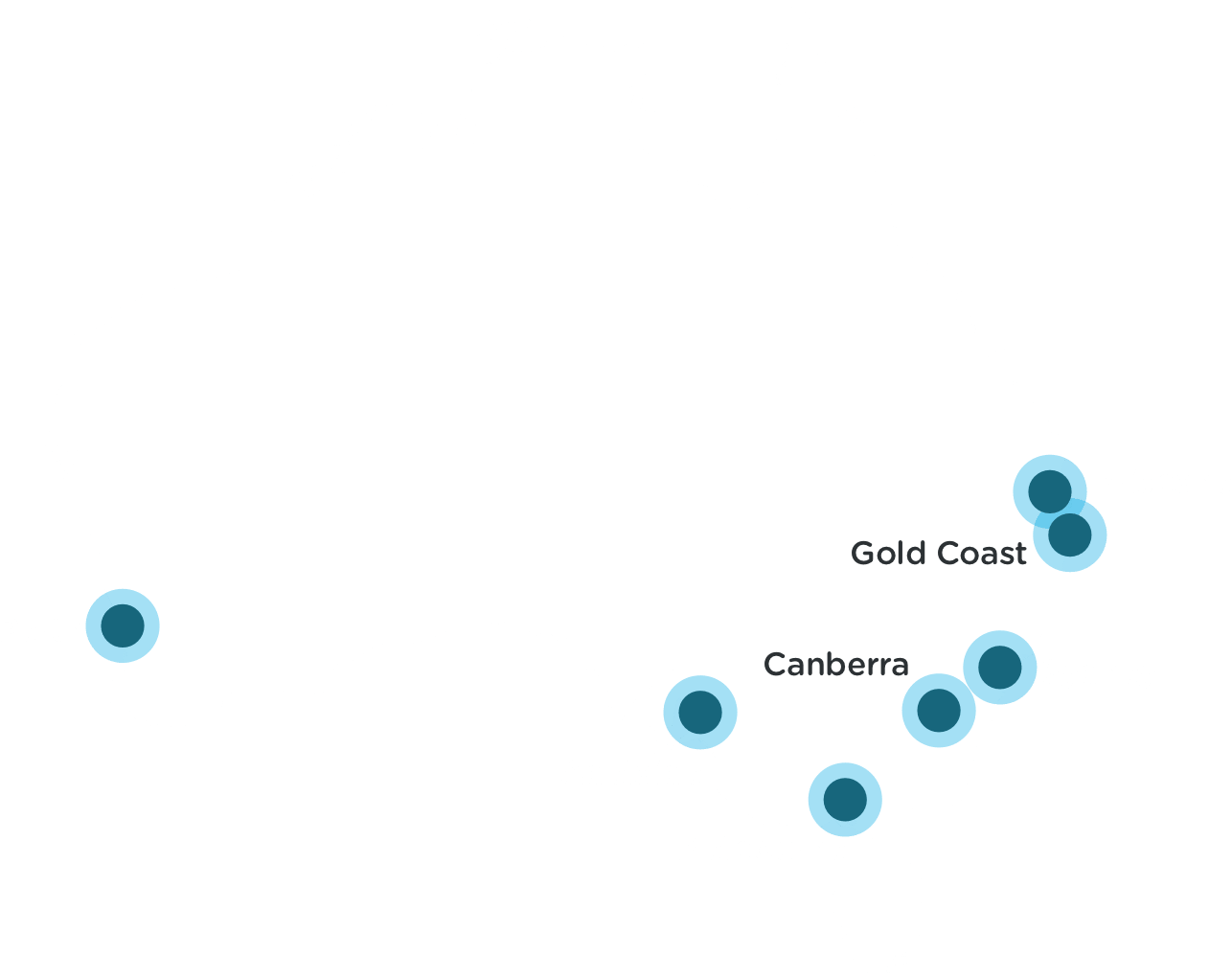 What customers are saying
Sorted by best reviews

Good service
by SEQ Spas and Lifestyle on 05/07/2023
Easy to use and fast. Driver was great. Organised from interstate.

User Friendly - Great communication
by Logan on 03/07/2023
Such a great company and will be using you guys for all my courier needs moving forward.

Delivered in one day
by Bruce C. ON 28/06/2023
I was very impressed with the courier and getting the job done in one day! Top job and excellent service.
What's happening at ShipNow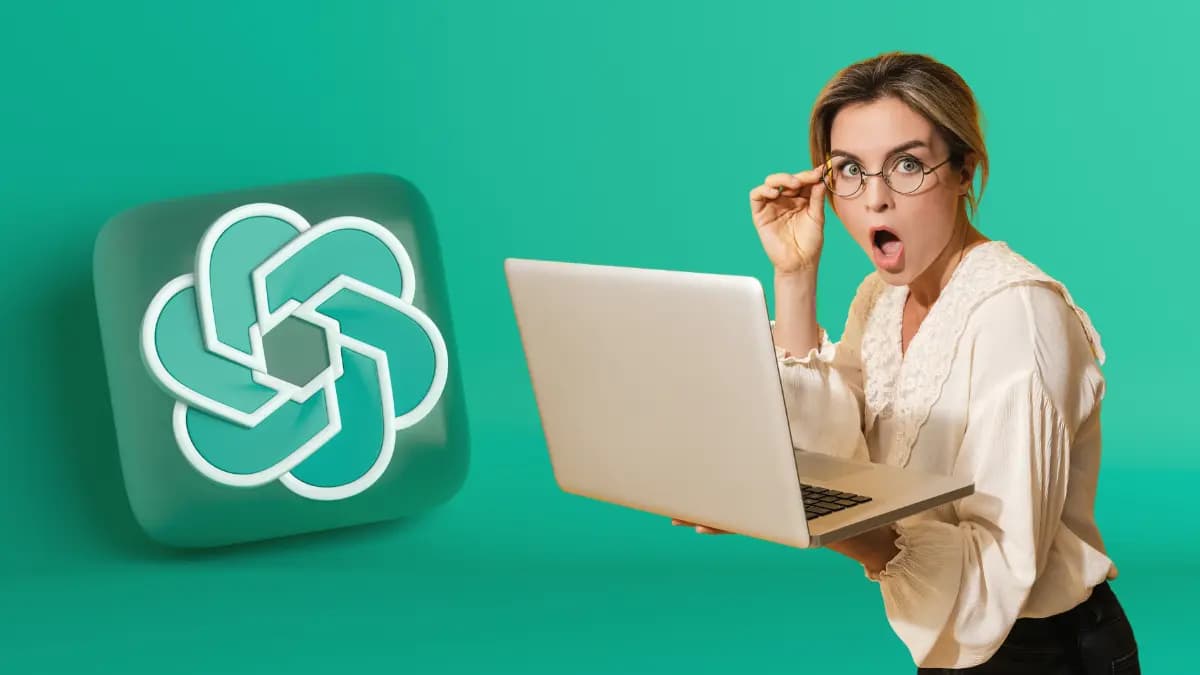 Company News
Ship-now: The Future of Instant Shipping
As the e-commerce industry thrives, the demand for efficient, reliable, and rapid shipping solutions has never been higher. Enter Ship-now, a groundbreaking platform offering instantaneous shipping options. Leveraging state-of-the-art logistics and real-time tracking, Ship-now is set to redefine the standards of online delivery. Learn how businesses and consumers alike are benefiting from its features...
Read Blog Post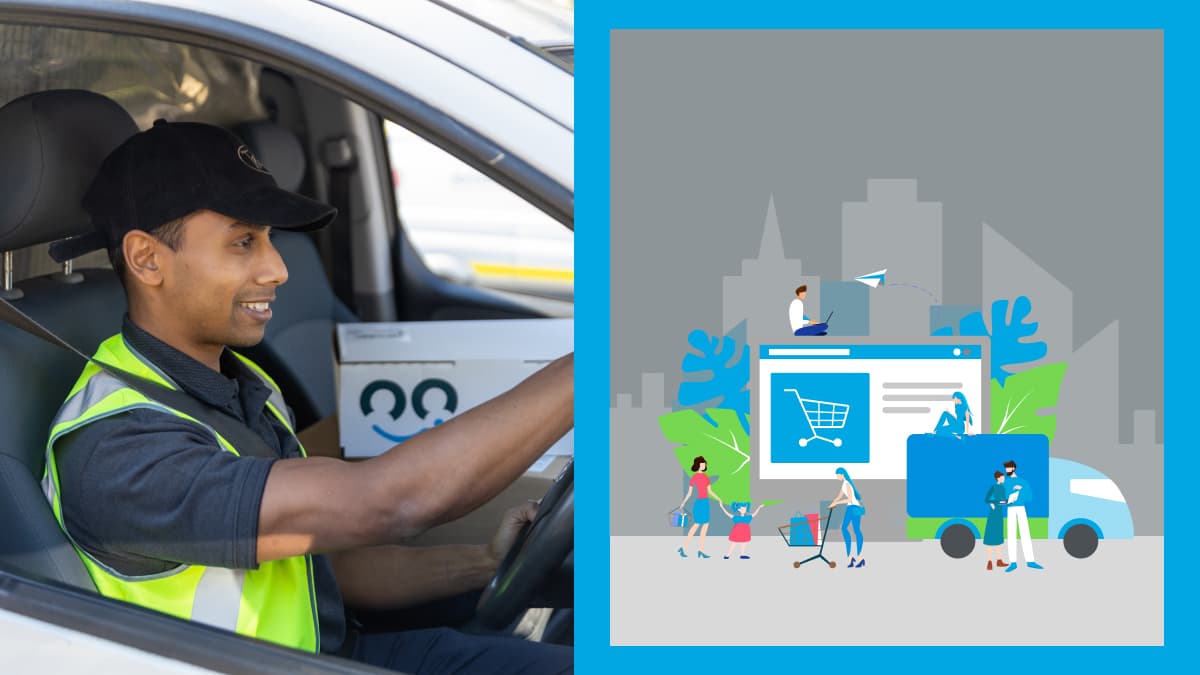 Product Update
Ship-now Version 2.0: New Features Unleashed
Ship-now continues to innovate, launching its Version 2.0 packed with exciting new features. With enhanced user interfaces, expanded coverage areas, and a host of integrations with major e-commerce platforms, Version 2.0 makes it easier than ever for businesses to fulfill their shipping needs. Dive deep into the latest updates and how they're shaping the shipping landscape...
Read Blog Post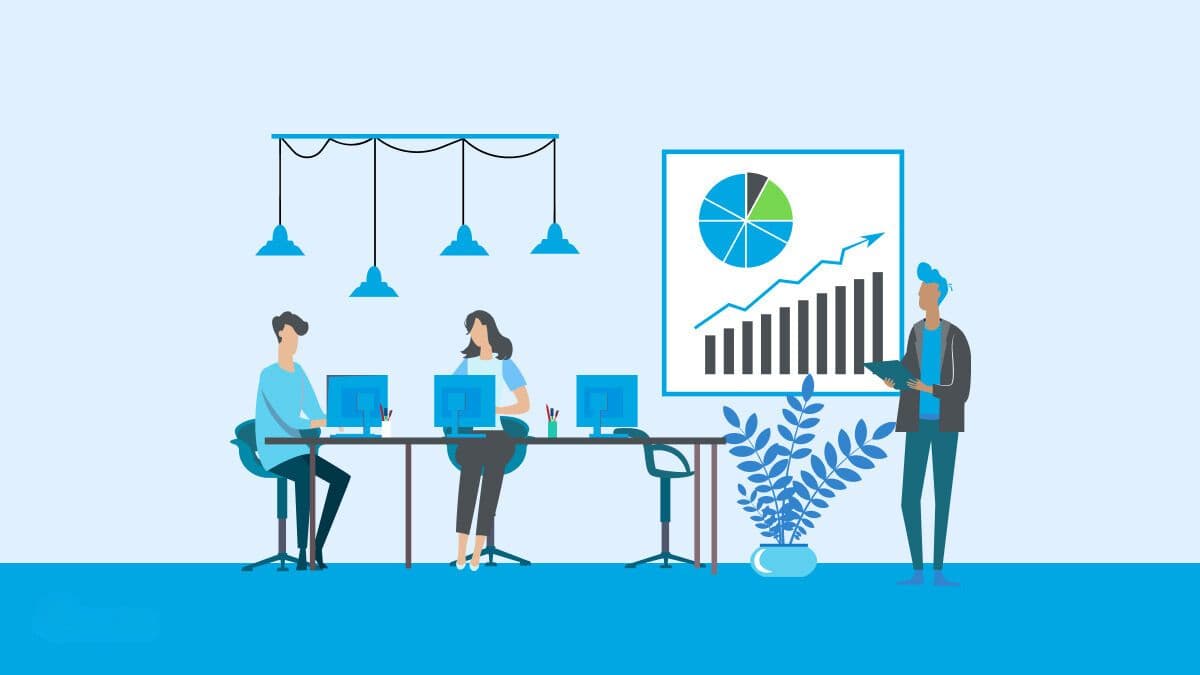 Industry Insight
How Ship-now is Changing the E-commerce Game
The rapid evolution of e-commerce necessitates innovative shipping solutions, and Ship-now stands at the forefront of this transformation. Through a combination of advanced AI-driven logistics and an expansive network of delivery partners, Ship-now offers unmatched delivery speeds and reliability. Explore the ways in which Ship-now is influencing industry standards and setting new benchmarks in e-commerce shipping...
Read Blog Post